Global Zone is not your typical small business. Since our coverage area is nationwide and our product lines run from cable installation all the way up to to cloud server management… this is a unique place for team members who are interested in learning new skills and systems. There is always room to grow and expand your knowledge base, and Global Zone is there with you every step of the way.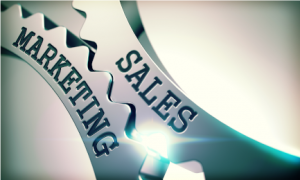 The generation of leads through online and traditional marketing is still the main focus of any small business. With the support of our Technical Sales and Design team there is always support for those who are not from the Security Industry. There is also several career paths based out of the marketing and sales team for management, design, and project management.
The technical support team's main focus is to facilitate information and solutions to our clients, field technicians, and sales team. They are the glue that keeps the entire system running. These roles tend to be a bit more IT based than the rest of the business but have several paths available to them as they grow with Global Zone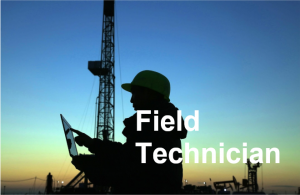 Our field technician force is responsible for keeping all of the technology in the field running. This covers everything from cabling to high end firewalls and servers. Training for our systems are provided by Global Zone and our technicians are fitted out with the tools needed for their profession. Growth for our field technicians can be into any area of the business they show interest and skill in. Having a good background knowledge of the technology goes a long way in all of our other departments.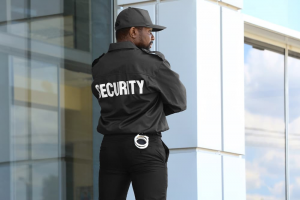 Security guards are responsible for the safe keeping of our clients and their assets. Guards are trained and licensed to handle a variety of situations, site layouts, roles, and software platforms. They will learn to use high end enterprise software along side of the more traditional aspects of the job. Growth for guards may include roles in the technical support team, management, and sales and marketing.
Contact us today via the button on the left and we will reach out to you with any available opportunities. Do not let lack of experience in the security field stop you. Global Zone is looking for dedicated employees that are eager to learn and put their diversity of skills to use to make a better company overall. Technical aspects are easy to teach… attitude and dedication are not.