Vigilance: Without Compromise
Australia's leading security solutions provider
Global Zone is a leading provider of IP-based security services and solutions to businesses across Australia. With industry-leading technology and a suite of innovative services, we provide peace of mind so you can focus on what matters.
There are many different services we offer as our goal is to be a simple single stop for all of your security needs. See our services for more detail or contact us today for a one on one FREE consultation.


OUR OFFICES and coverage: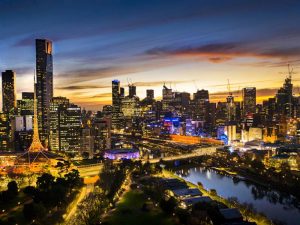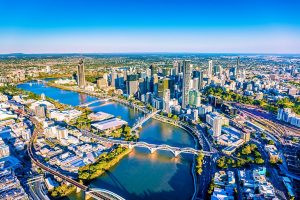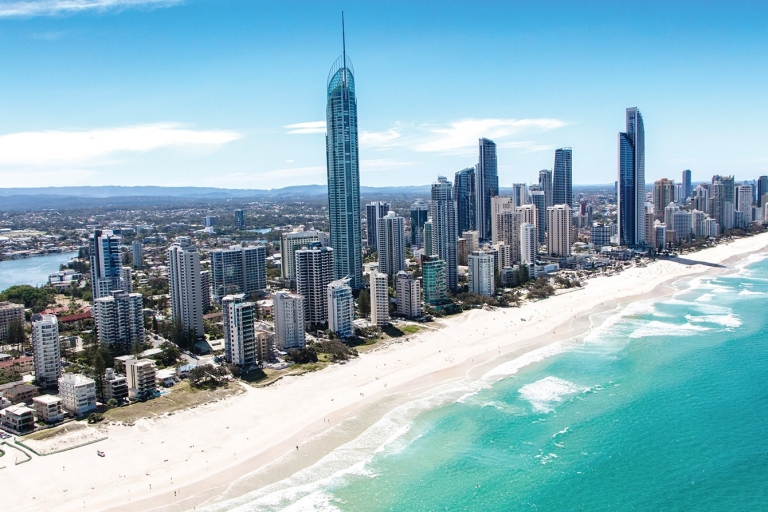 Camera Systems
Global Zone supplies, installs, and supports all major camera systems. IP Camera systems are becoming common place now, but the new trend is in Smart Analytics. Our new cameras can detect humans and vehicle and provide live and recorded feedback to your smart phone app. Ask our team for more details.
Alarm Systems
Wether you have an old existing alarm system or need a new customized system, Global Zone can help. Through one on one consultation we can make sure you get the system you need. Common brands include Protege, Inner Range, Paradox, Bosch, and Tecom… and we can help you with all of them. We currently are offering free inspections for NBN cutovers as this may cut the communication of your older phone line based systems. Ask one of our team members for more information.
Access Control Systems
Remove the need for keys. Get personalize swipe card systems for your property. Or, if you want to go with even more convenience, talk to our team today about bluetooth smart phone credentials and remove the need for keys and swipe cards.



SO MUCH MORE... See our services for even more security solutions