Alarm Systems and Video Verification Monitoring (24/7)
Allow Global Zone to supply, install, and remote monitor your site's alarm system with out Australian industry graded solutions. From residential to large scale enterprises, we can find the solution that fits your needs.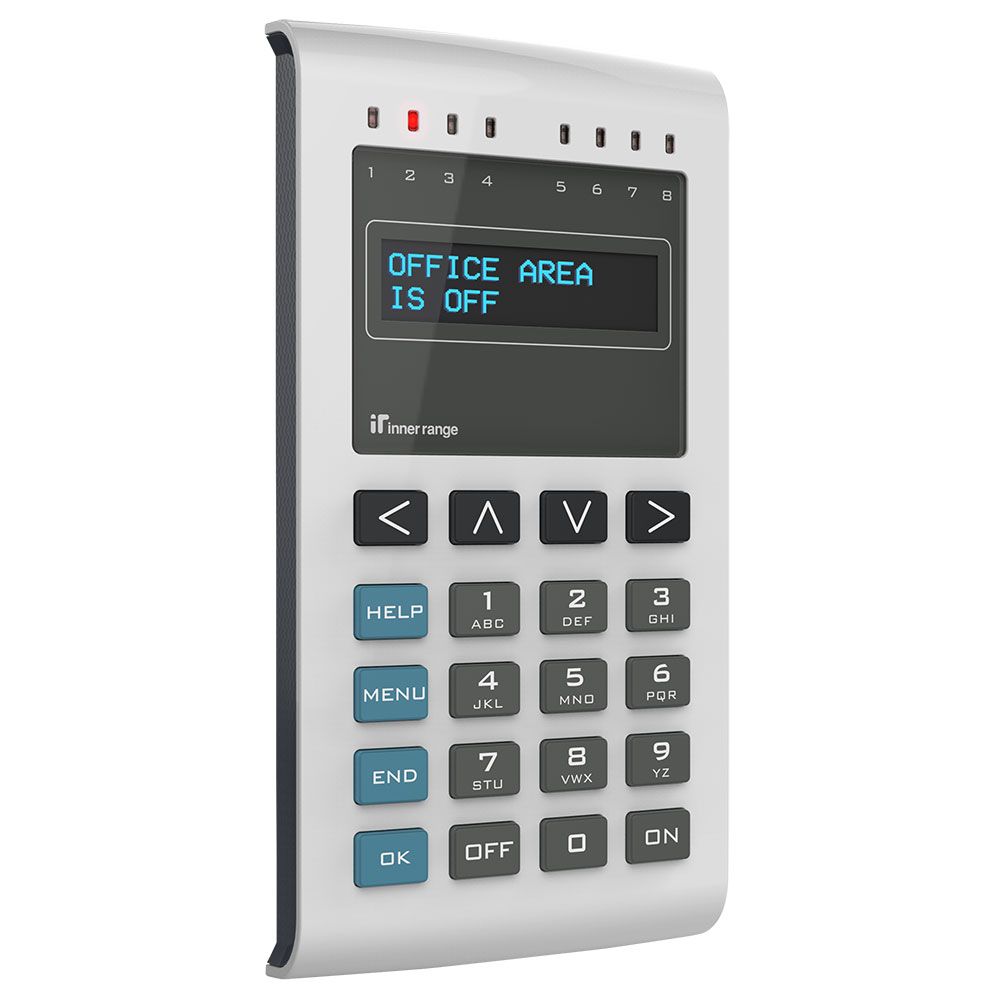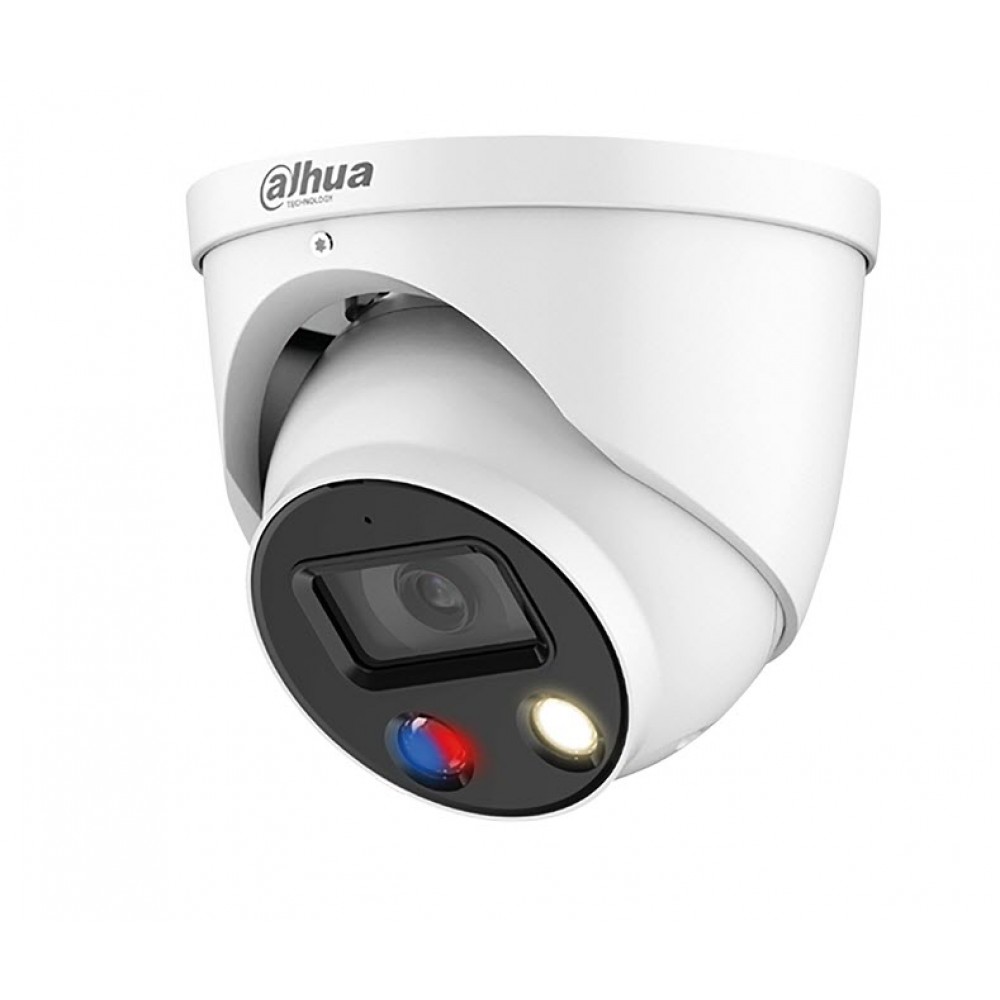 See what is happening on your site 24/7 with smart phone, PC, and remote support. New camera analytics can make detection and recording accuracy quick and accurate. Choose the arming area, schedule, and event (vehicles and human detection) to get customized alarms directly to your phone in real time.
Add a new level of control to your site's access. Swipe cards, FOBs, Smart Phones with Bluetooth technology, and biometrics are all available to you and your team. Get real time reports and control over your user base from the secure web portals and take control over who is allowed into your site directly.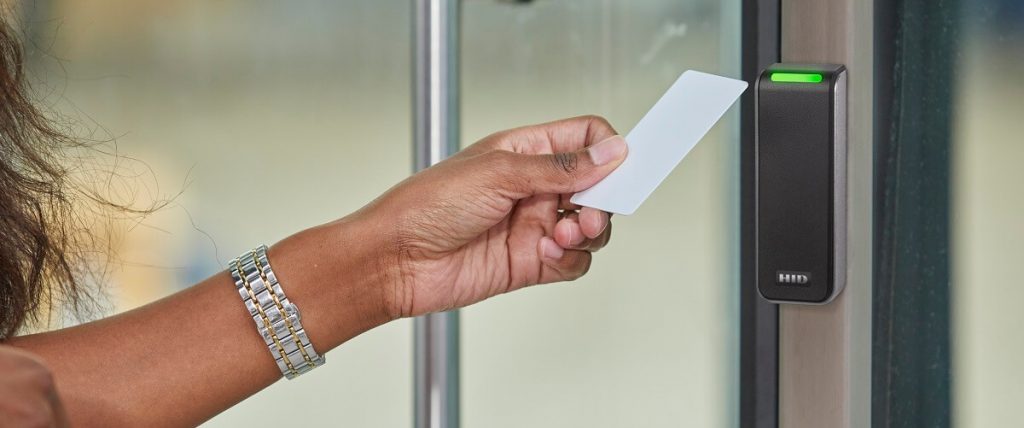 Global Zone have developed solar powered security camera poles. This solution offers you a portable or fixed option for security where electricity or cabling may not be an option. As long as you have a sunny spot, a 4G signal or Wi-Fi, you're covered. These are available for purchase outright or on an affordable rental plan.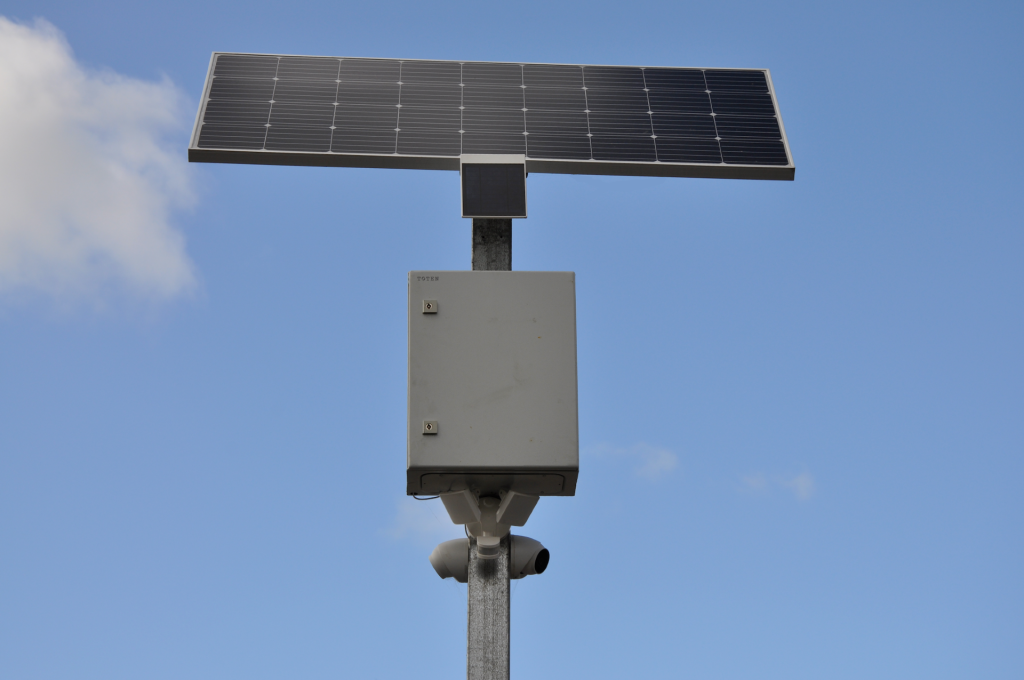 The things you need to know